NURSE JACKETS page 3
Nurse R.N. Monogram Track Jacket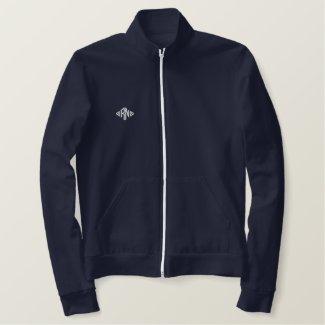 Customize the text to say something different, another set of initials perhaps... if you wish. If you are an athlete or if you just like to look athletic, American Apparel's unisex track jacket fits the bill. Several colors available. Also available as polo shirt with this design.
---
LPN Nurses Track Jacket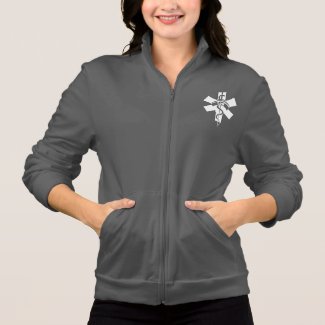 Featuring contrast white piping and zipper, you'll look and feel vibrant when wearing this to all of your favorite activities. Several colors available...
---
Personalized RN Fleece Jacket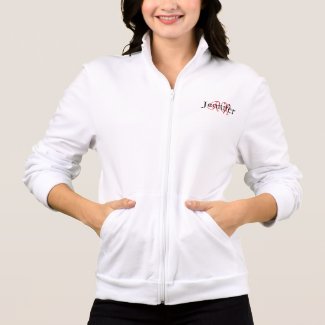 Customize with any name. White and other colors available.
---
---
Scrub Jackets/Lab Coats available at Medical Scrubs Collection
---