NURSE FLIP FLOPS page 3
Dr Rossi Medical Flip Flops
The Sandalei Women's Sandals feature a custom printed rubber sponge footbed and a comfortable, flexible toe strap.
---
Peace, Love, Nursing Flip Flops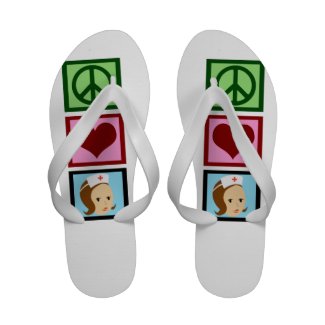 A cute peace sign, heart, and a pretty retro nurse cartoon illustration.
---
Nursing Lamp And Stethoscope Flip Flops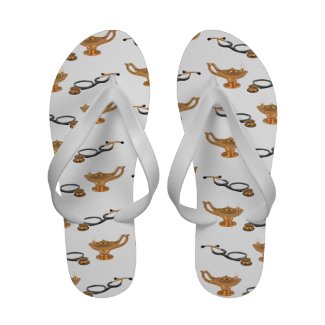 Gold Florence Nightingale Nursing lamp and stethoscope, great for nurses and nursing students.
---
Bony Feet Flip-Flops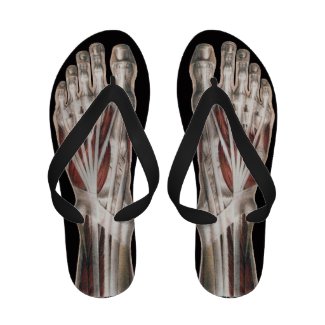 Anatomically accurate feet.
---
---
More like this: Nurse Sandal Designs at CafePress.
---